Pipers is committed to supporting our local community. We feel that it is our role as a Responsible and Respectful company to give back to the community we do business in. Through our involvement in local charities, fund-raisers and events, we hope to strengthen and build a healthier and happier place for those we work with and serve.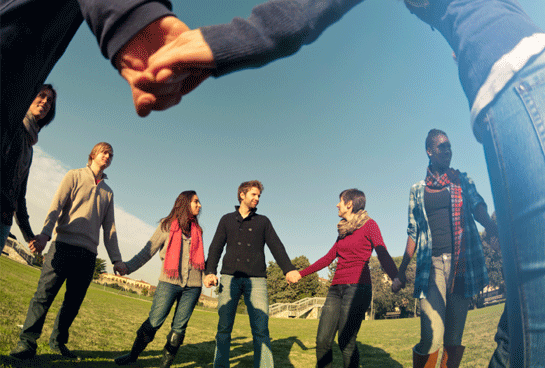 Some of our recent contributions include:

The Autism Society of Newfoundland and Labrador (ASNL) was founded in 1984 because more needed to be done for families of children with autism. Since then, the organization represents the voice of parents, families and individuals with autism…advocating strongly on behalf of people with autism throughout the province

The Alzheimer Society is dedicated to helping individuals who are affected by Alzheimer`s disease. They place a great deal of emphasis on providing support to individuals, caregivers and families in Newfoundland and Labrador. They take pride in educating and expanding public awareness. Due to the ever increasing number of individuals who are dealing with the disease, their team is continuously growing in strength in order to provide continued community support.

Bridges To Hope is a program to help those who for a variety of life circumstances need a hand-up to make life more livable. We are sponsored by and financially supported through the Presbyterian and United Churches, servicing people in need. No one is turned away.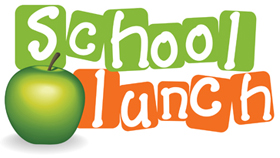 The School Lunch Association operate a program that provides hot, nutritious lunches to primary and elementary school children, regardless of family circumstances. They have been helping hungry children since 1989 and is the largest school lunch program in Atlantic Canada. Approximately 2,700 students in 11 elementary schools in the St. John's area have access to the school lunch program regardless of their family's ability to pay. That's about a 1/4 million meals a year!
Some other recent contributions include:
The Iris Kirby House
Tommy Sexton Aid Centre
Bridge to Hope
Operation Toys for Kids
Hurricane Igor Relief Fund
Mt. Pearl Lions Club